Portraits of three branches: Shoko, Tanegashima and Aomori
By Bill Roberts
During a three month stay at Oomoto in the spring of 2008, I visited three branches with Hiromi Yano, deputy chief of the International Department. Here are a few notes and a photographic report.
The Shoko branch, in the Nagoya area, is the only branch not defined by location. More than 40 years ago, an Oomoto follower with great healing powers had to move from her Kobe home to the Nagoya area. Matsuko Matsumoto had attracted quite a following from Kobe and elsewhere, and these Oomoto followers wanted to continue to be associated with her. So they asked the Third Spiritual Leader about it, and she declared that wherever Matsumoto was, that was where the new branch would be. And the Third Spiritual Leader gave it the name, Shoko, meaning pine fragrance.
All other branches are defined by their location, their members from that area. Although Matsumoto died many years ago, the Shoko branch continues to thrive. It has members from as far away as Kobe, Kyoto and Yokohama, a long journey for monthly services, prompting most members to make a weekend of it.
Tanegashima is one of the smaller branches, located on the island of the same name. Tanegashima is very small — 12 by 57 kilometers — and is located south of the southern tip of Kyushu. It has lush soil and a semi-tropical climate, which permits the healthy growth of nearly every flower and vegetable known to the Japanese. It is the home of Japan's space center, which launches rockets carrying satellites for commercial and other peaceful purposes.
The population is 30,000 and declining. The branch and the island suffer from the same problem—too few jobs, forcing young people to leave for the larger islands. Except surfers: the island is one of the country's most popular surfing venues, and some young Japanese move there, take any job they can find, and surf.
Finally, Aomori is located in the city and prefecture of that name at the northern tip of Honshu. Aomori has a great deal of snow in the winter, and a more temperate summer climate than much of Japan. It has beautiful mountains, lakes and rivers, and is a big farming area, especially known for apples.
The Aomori branch is another small one, but as with Tanegashima, and indeed all branches, the followers are dedicated to the principles and rituals of Oomoto.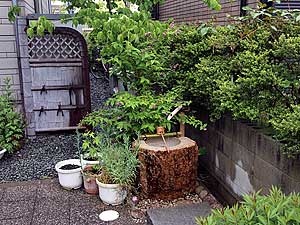 ---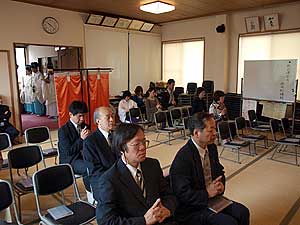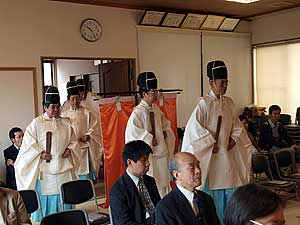 ---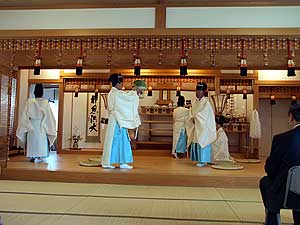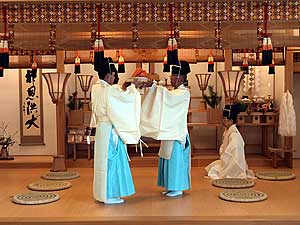 ---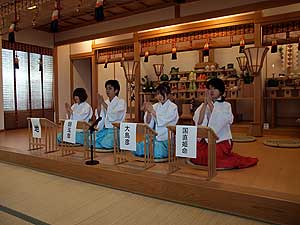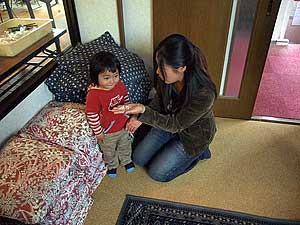 ---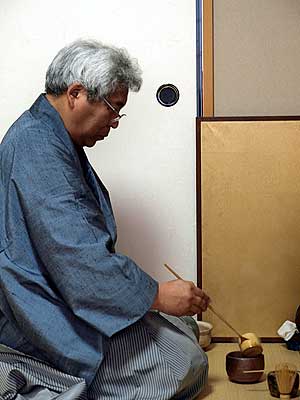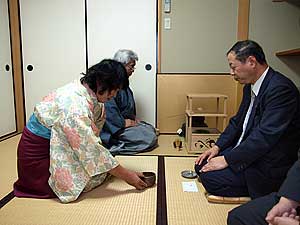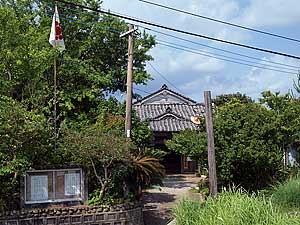 ---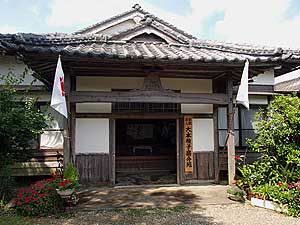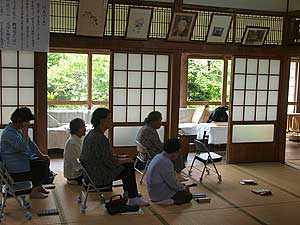 ---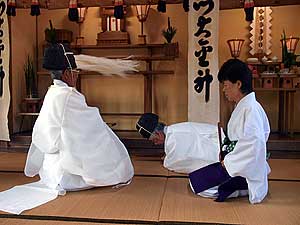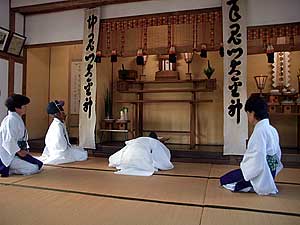 ---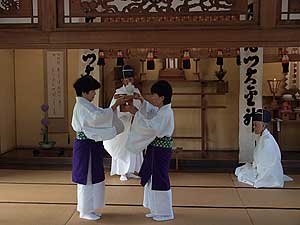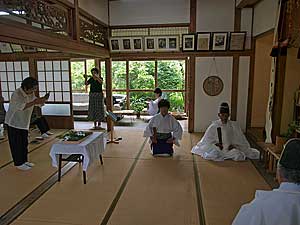 ---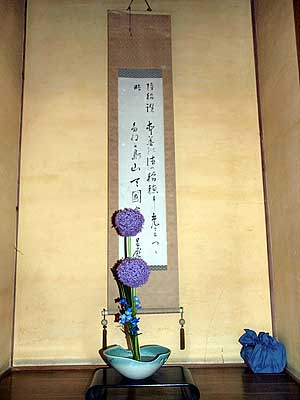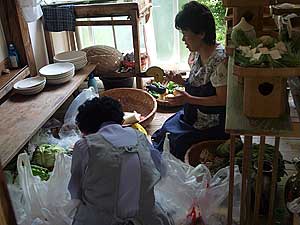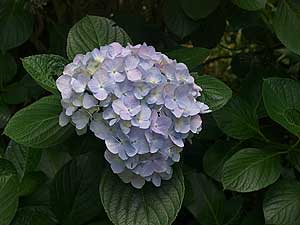 ---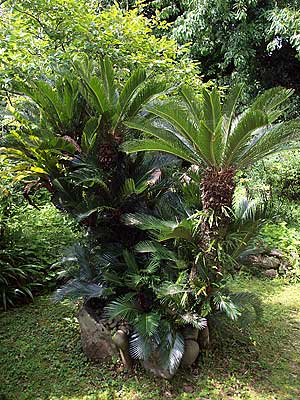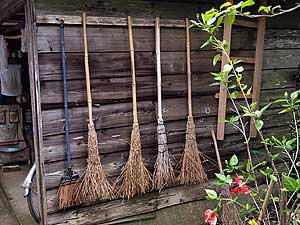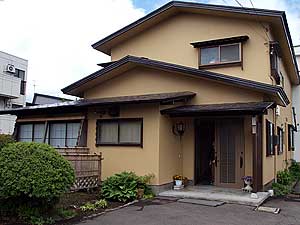 ---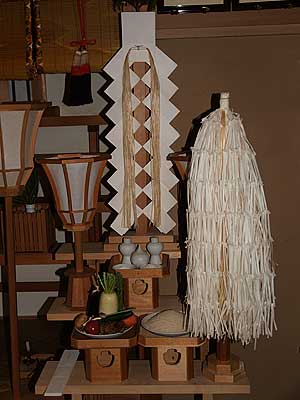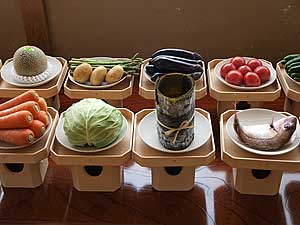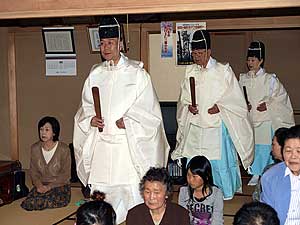 ---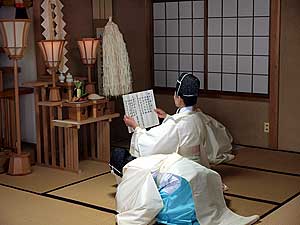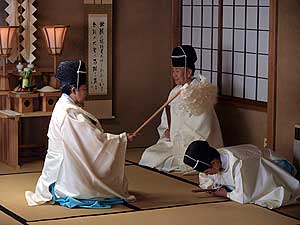 ---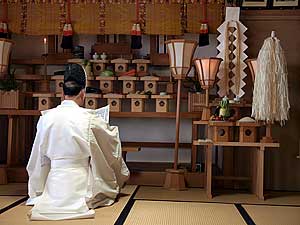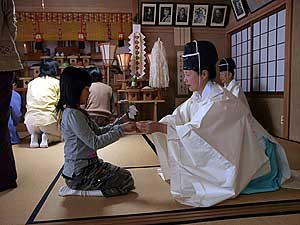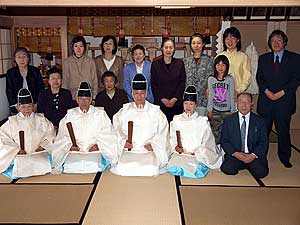 ---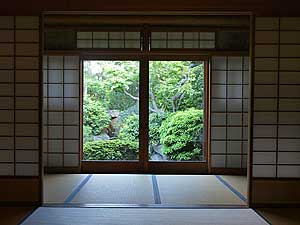 ---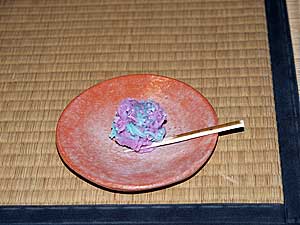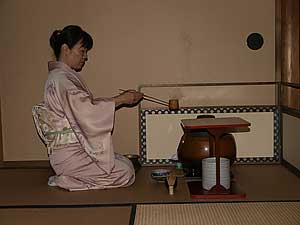 ---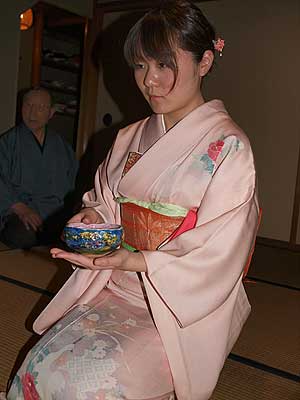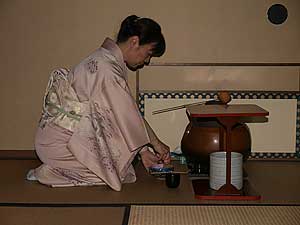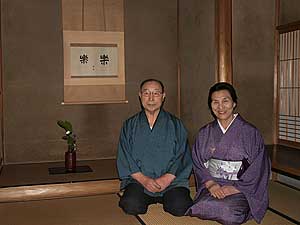 ---